The 2019 Cinéfondation Selection of the 72nd Festival de Cannes
Short stop-motion film directed and animated by Leszek Mozga
31ST GALWAY FILM FLEADF 2019
Winner of Best International Short Animation
CHICAGO INTERNATIONAL FILM FESTIVAL
Osnabrück INDEPENDENT Film Festival 2019
KAOHSUING Film Festival 2019
WARSAW FILM FESTIVAL 2019
Official Selection
BFI LONDON FILM FESTIVAL 2019
Official Selection
TOFI FEST 2019
Official Selection
Roadkill is a stop-motion animated thriller. In the world where deer are the dominant species, one alpha male goes for an evening car ride and has an unfortunate car accident

.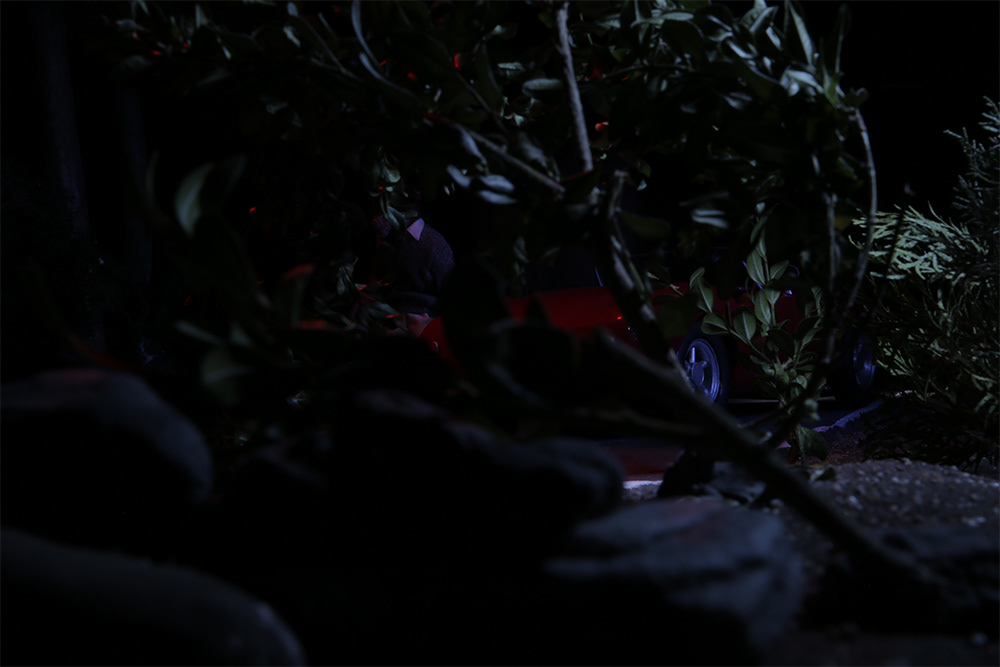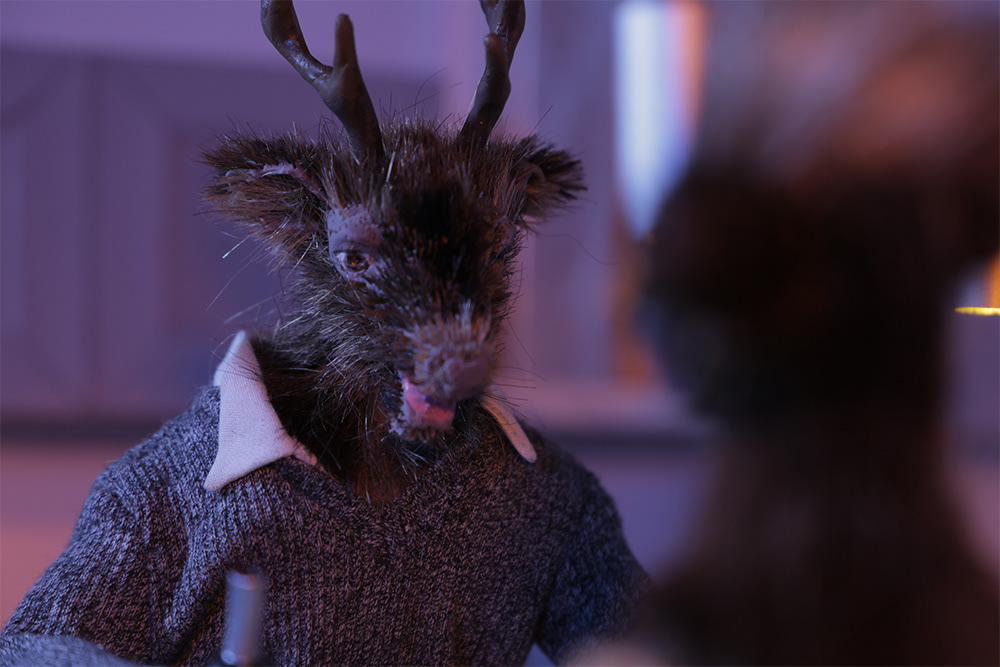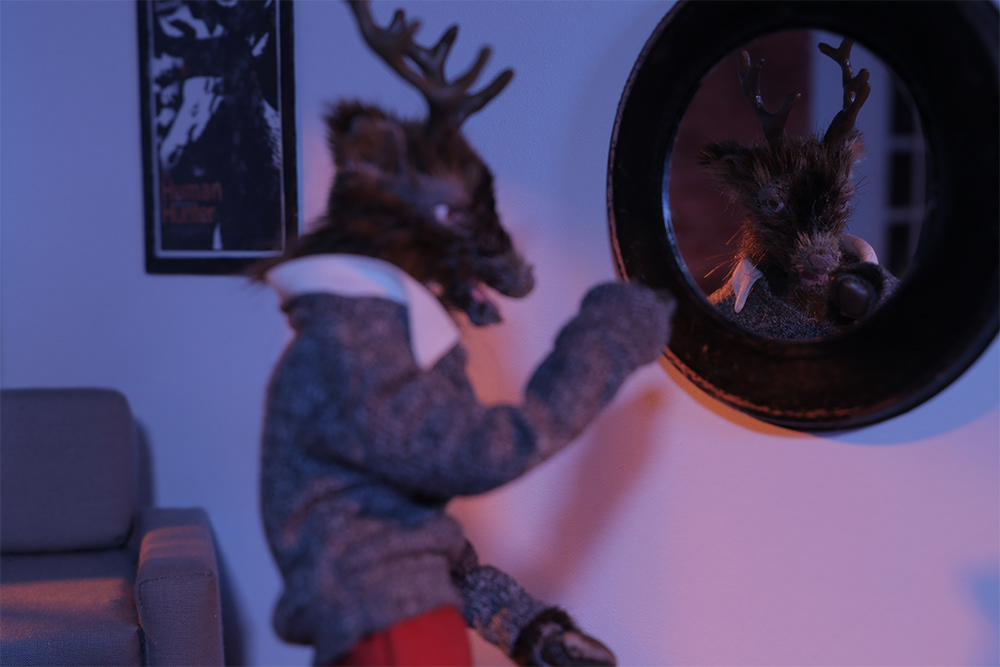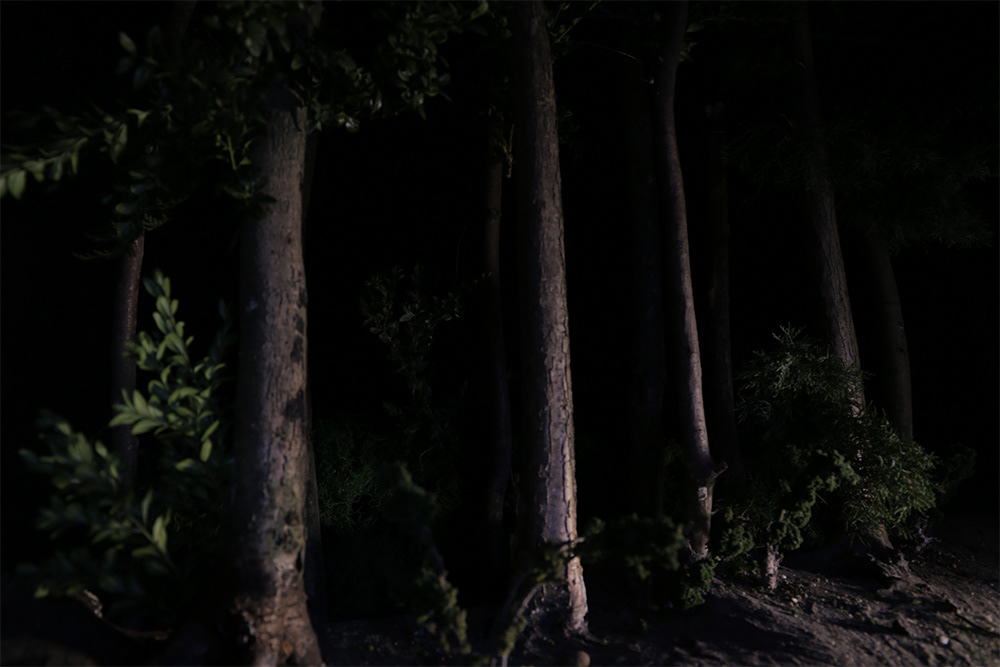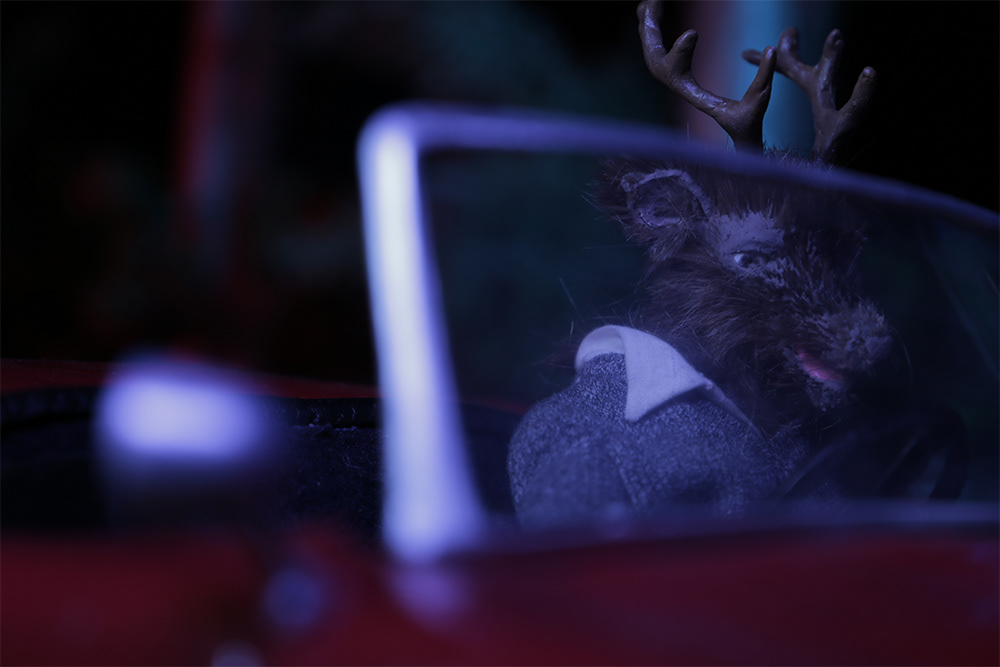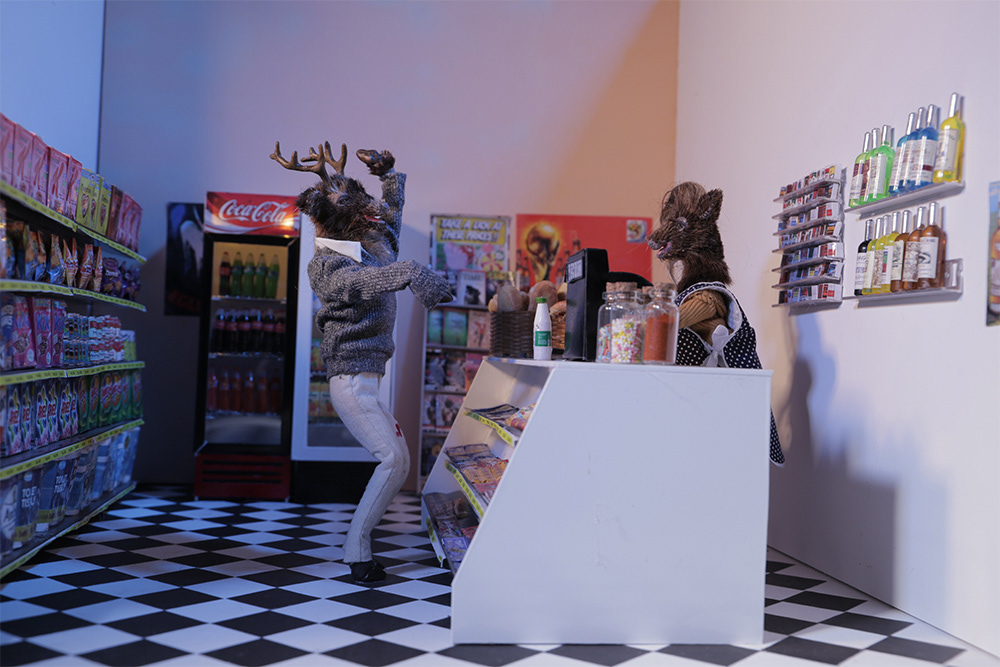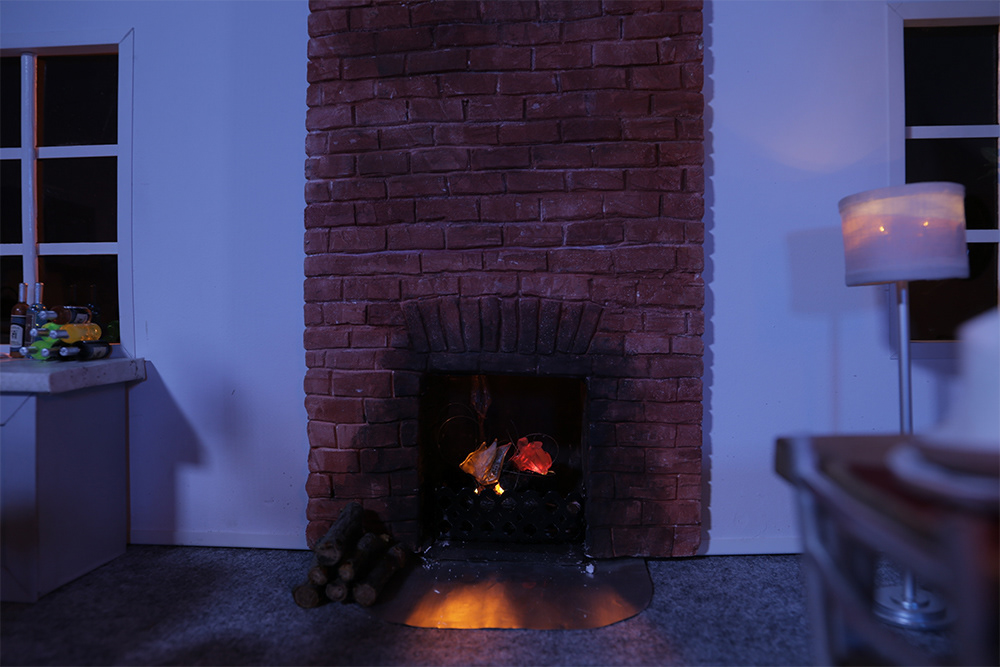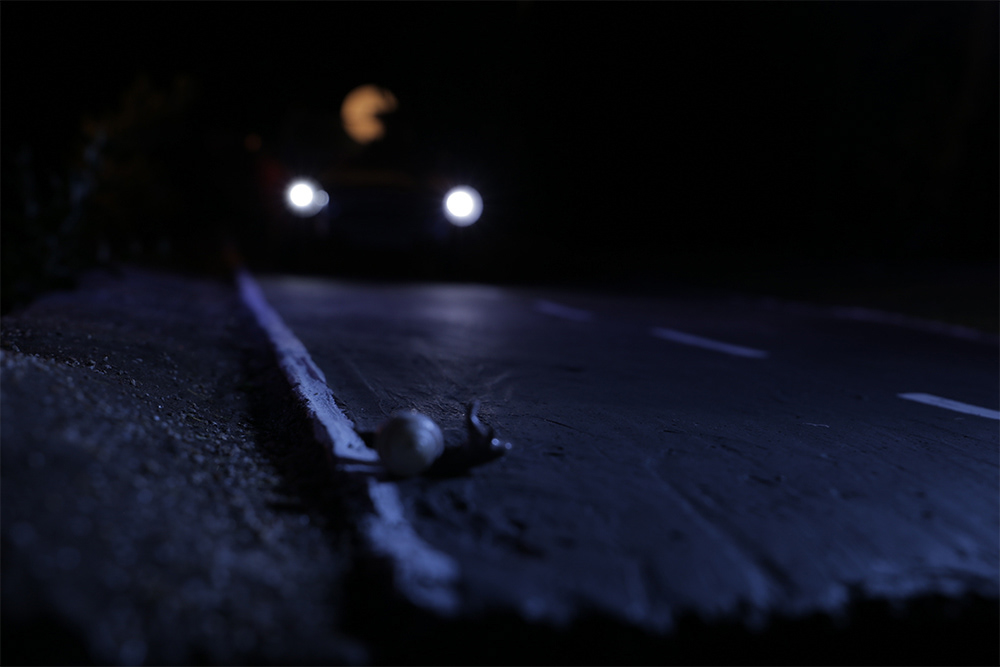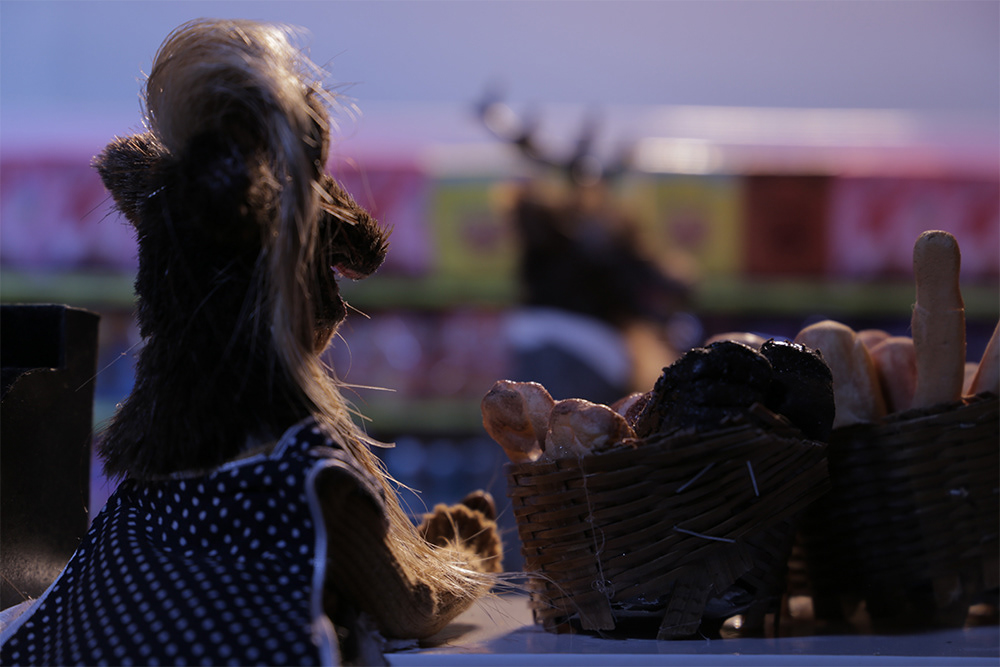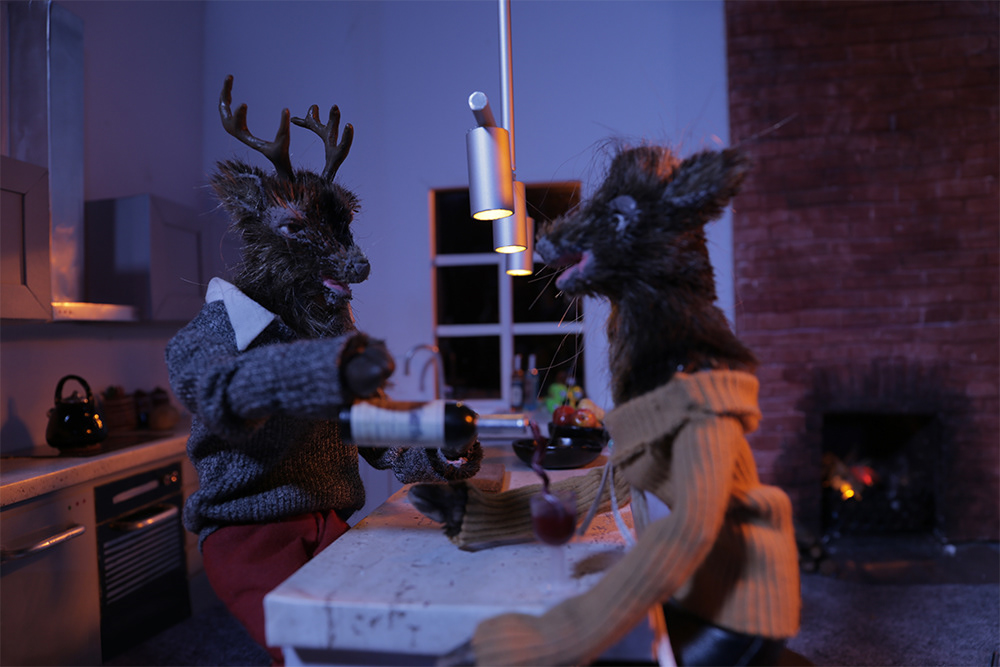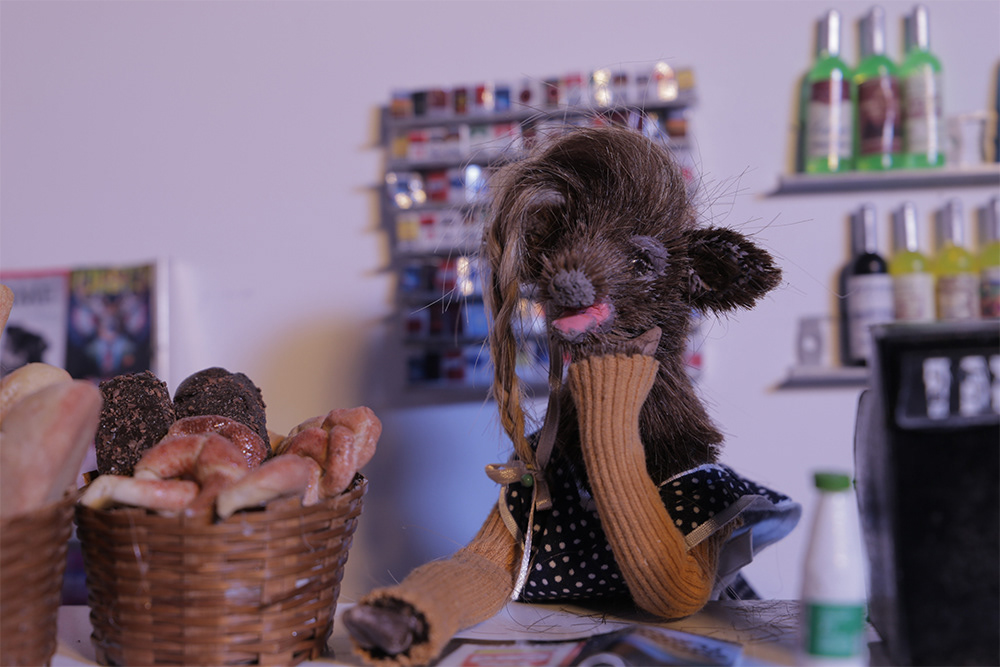 Leszek Mozga is an award-winning writer, director and animator known for directing such films as
"Don McCullin - Mind of an artist" and "Roadkill"

His 2019 film "Roadkill" had a world premiere at Cannes Festival in Cinefondation Selection, was shortlisted for student BAFTA awards. With "Roadkill" Leszek won a 2019 Best International Short Animation Award at Galway Film Festival, Best Animation at Aesthetica Short Film Festival, and was selected for over 15 festivals.

He has worked in many forms, from traditional hand-drawn and stop-motion to digital work 3D and motion capture projects. He has explored animation individually in film and digital forms along with its integration into an installation. 
Leszek Mozga was born on July 28, 1983, in Lódz, Poland. He graduated from XVIII LO in Lodz 2001 where he discovered his passion for film and theatre. In 2005 Leszek moved to London, UK where he worked for several years as Animator and Graphic Designer. In 2019 he graduated with Master of Arts in Animation from London College of Communication. 
Leszek currently lives in South London, where he began work on his next film

"Don't weather the storm"
Doe Voice: Anna Mason / Alicja Mozga
Art Direction: Leszek Mozga / Alicja Mozga
Puppet Design: Alicja Mozga
Sound Mixing: Leszek Mozga
Sound Technician: Stefano Luongo
Costume Design Barbara Mozga
Set Fabrication:
 Barbara Mozga Leszek Mozga snr /  Amelia Dąbek, Alicja Mozga
Foley Artist: Hongyo Lin / Stefano Luongo
Technical Advice: Magdalena Bieszczak / Francesca Berlingieri Maxwell
Technical help: Krzysztof Boberek / Radosław Lewandowski /Marcin Pawełek
​​​​​​​
for the password please use contact form.